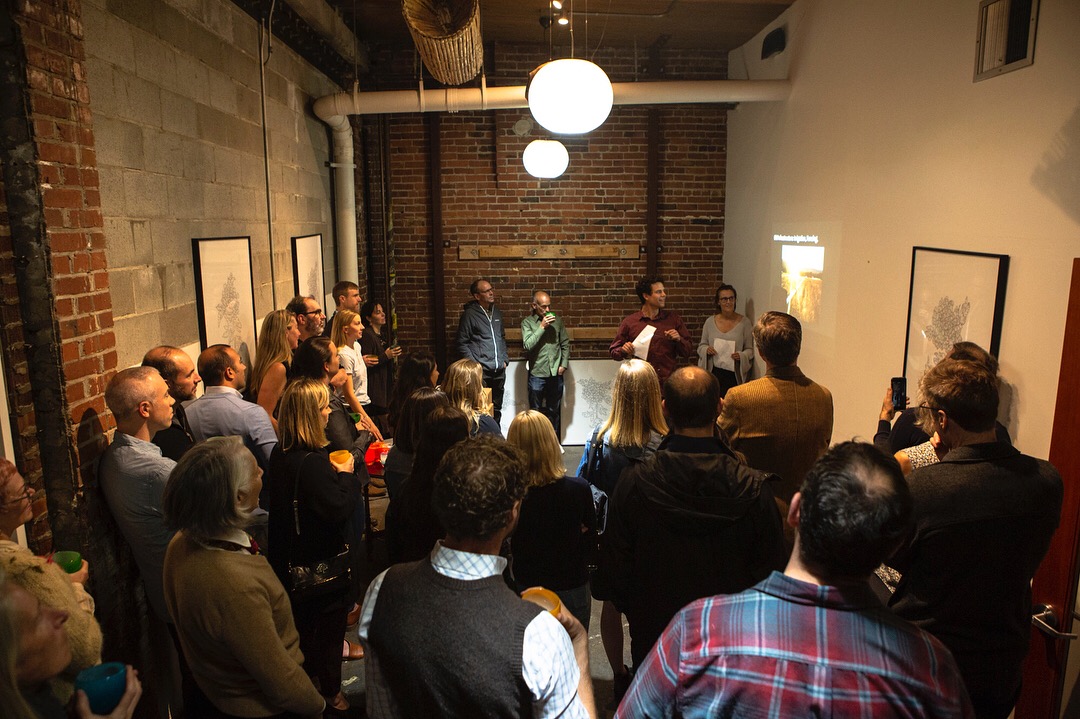 Harvest Dinner 2019
As a wise man once asked: "Do you remember? The 21st night of September?"
Well, you will, after the 3rd annual Spoon Full harvest dinner, on Saturday September 21st.
We're partnering with the wonderful team at Pomelo (learn more here) to bring fresh Spoon Full Farm bounty to its highest state of delicious perfection. The only part of these evenings that tops the food (and wine) is the conversation: learning and laughter fills the room. We'll have a brief presentation before dinner, discussing the joys and challenges of natural, local food systems.
Sign up soon to celebrate the season.
When: Saturday, September 21st, 2019. 7 PM.
Where: glassybaby madrona. 3406 East Union Street, Seattle WA.
Who: Spoon Full Farmers, beautiful friends, Pomelo magicians.
Price:
$89 for Spoon Full CSA members.
$99 for non-members.